Getting the word out on pet health.
Dr. Kirsten Graham is a seasoned public speaker, offering both live and virtual events. Her engaging presentations deliver practical concepts with a sense of humour to audiences ranging from veterinary professionals to the general public.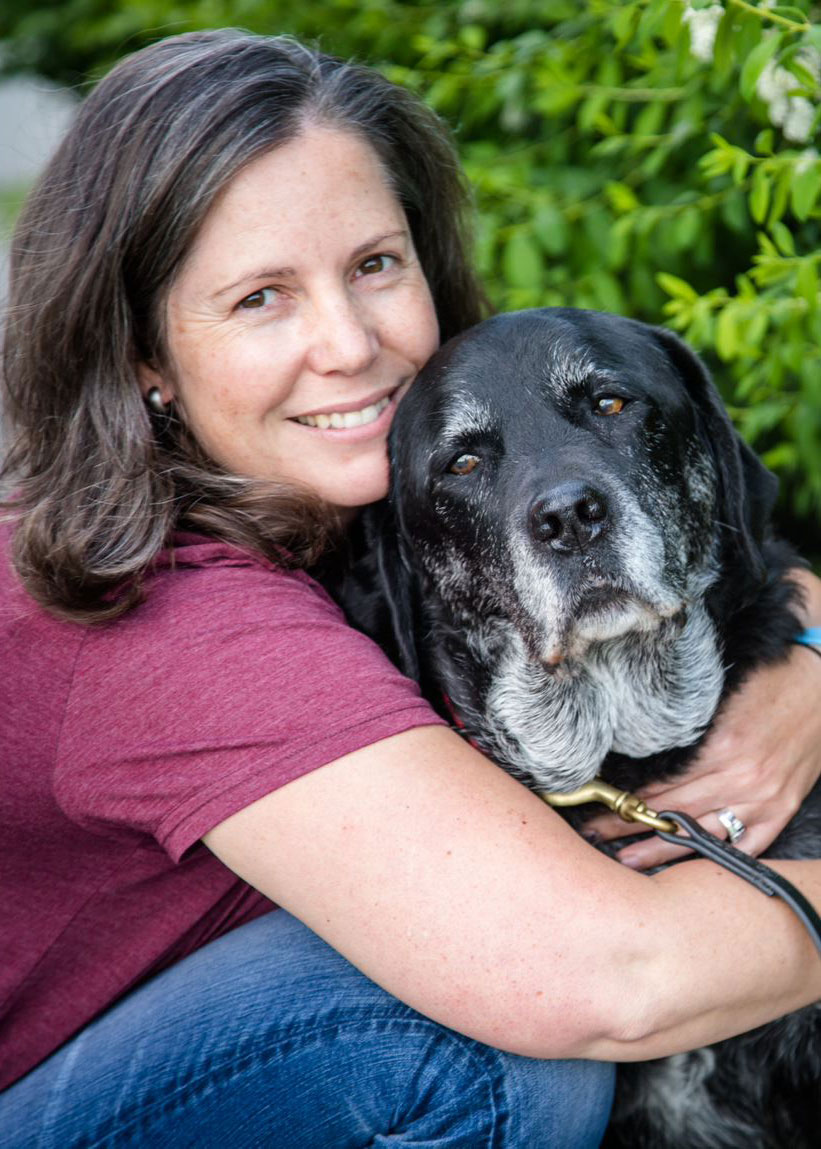 From Toolbox to Treasure Trove: Practical Weight Management Pearls
*
Practical strategies for addressing the common obstacles that preclude successful weight management in dogs and cats. Rather than focus on the traditional – boring! – aspects of weight management such as calculations and diet features, we will discuss creative and pragmatic – fun! – aspects of engaging clients and setting weight management programs up for success. Tips, tricks, and tools will be shared to convert the attendee's current weight management toolbox into a treasure trove of pearls!
*
The content of this presentation has been approved by the American Association of Veterinary State Boards Registry of Approved Continuing Education (RACE)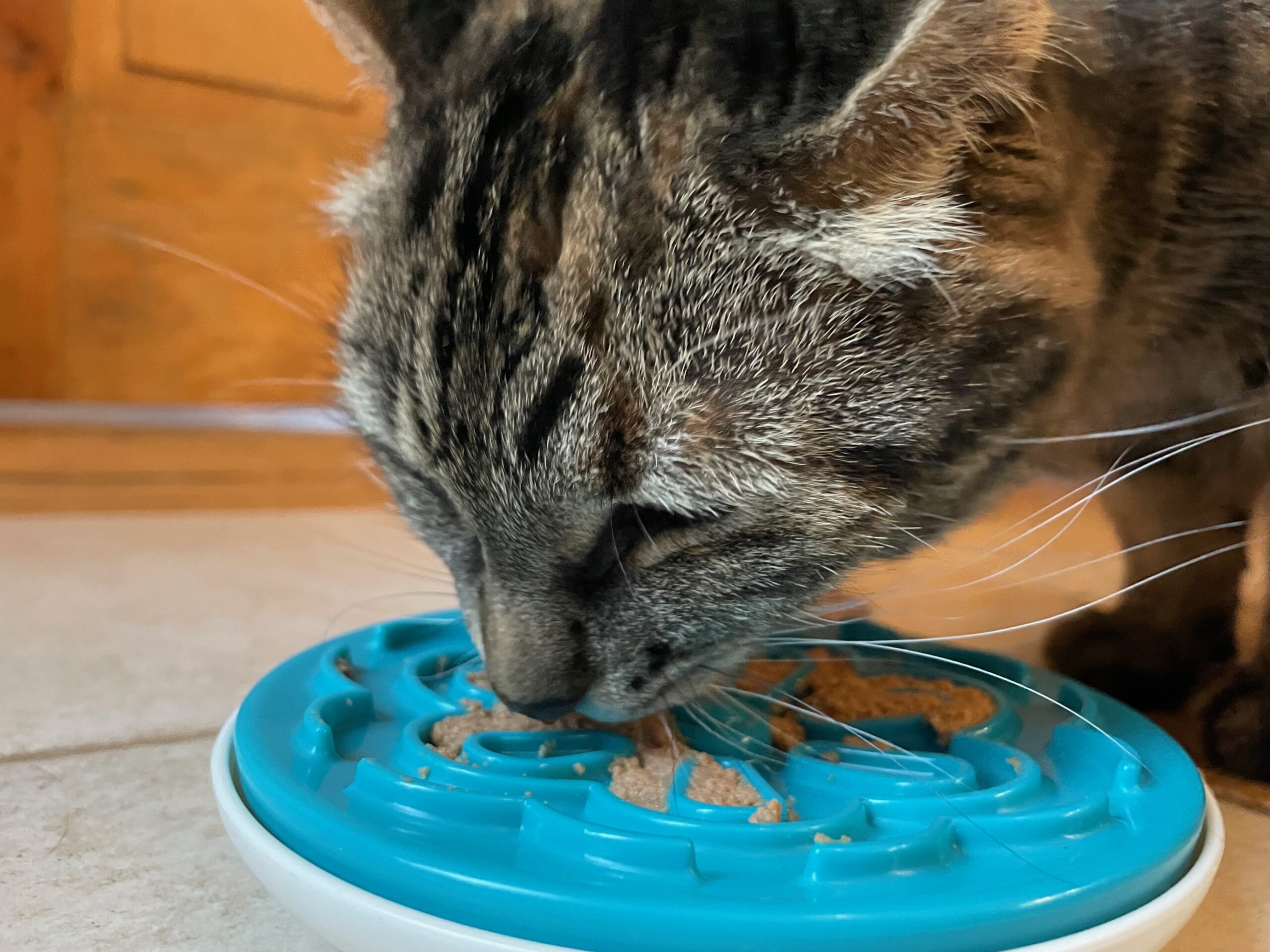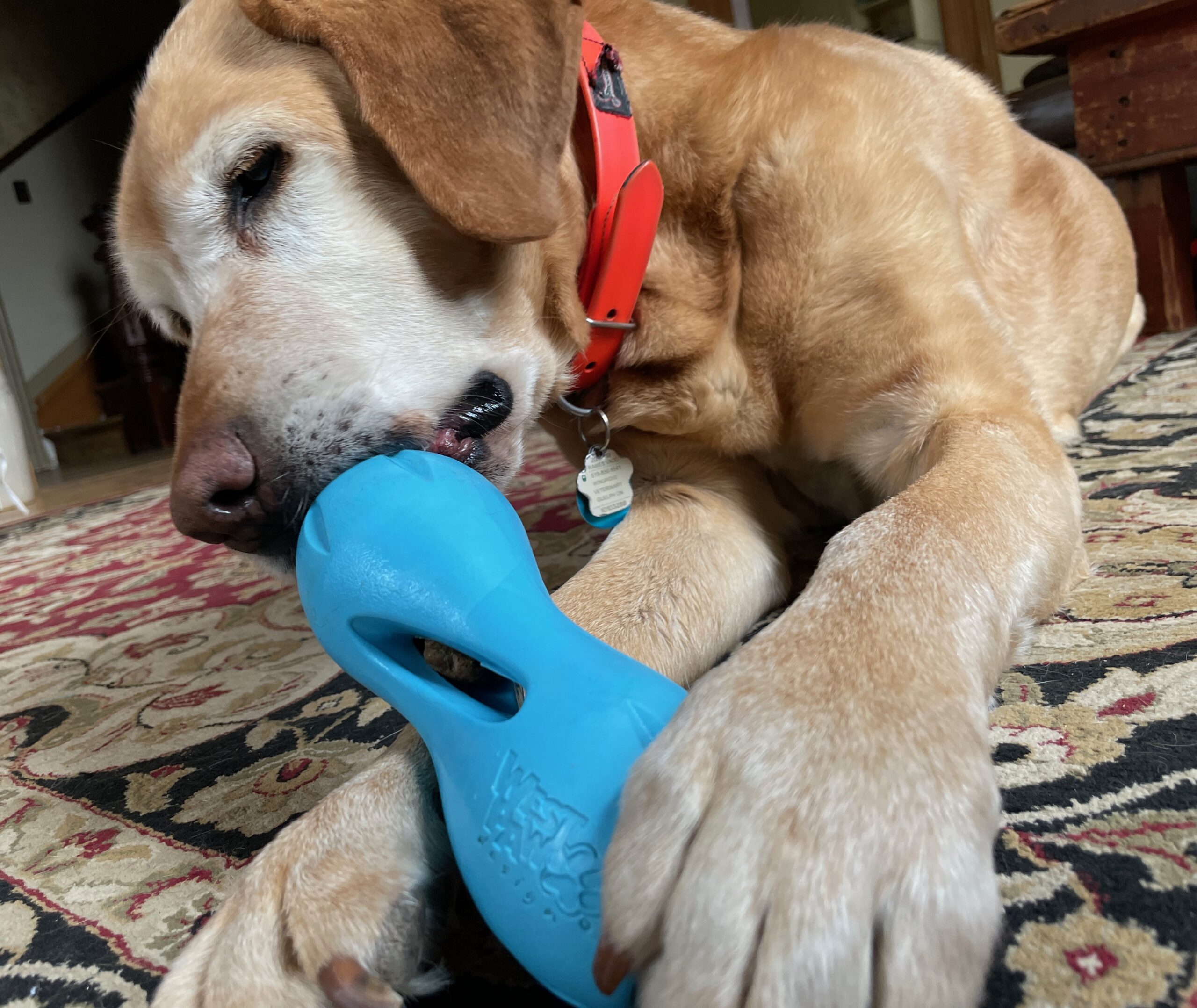 An Ounce of Prevention is Worth a Pound of Cure: Weight Management Strategies in Puppies & Kittens
*
The most effective way to address the obesity epidemic we are currently seeing in our pet population is to prevent the issue in the first place. Weight management starts at puppy- and kittenhood where healthy feeding strategies can be introduced, developing good habits for both the client and the pet. Including weight management in your clinic's routine puppy and kitten protocols is a fantastic way to leverage the knowledge and skills of technicians — and give them more opportunities to interact with these exceptionally adorable patients!
* In development.
6 Oct 2022
From Toolbox to Treasure Trove: Practical Weight Management Pearls
Royal Canin Live
4 Oct 2022
De coffre à outils à coffre au trésor: trucs pratiques en gestion de poids
Royal Canin Live