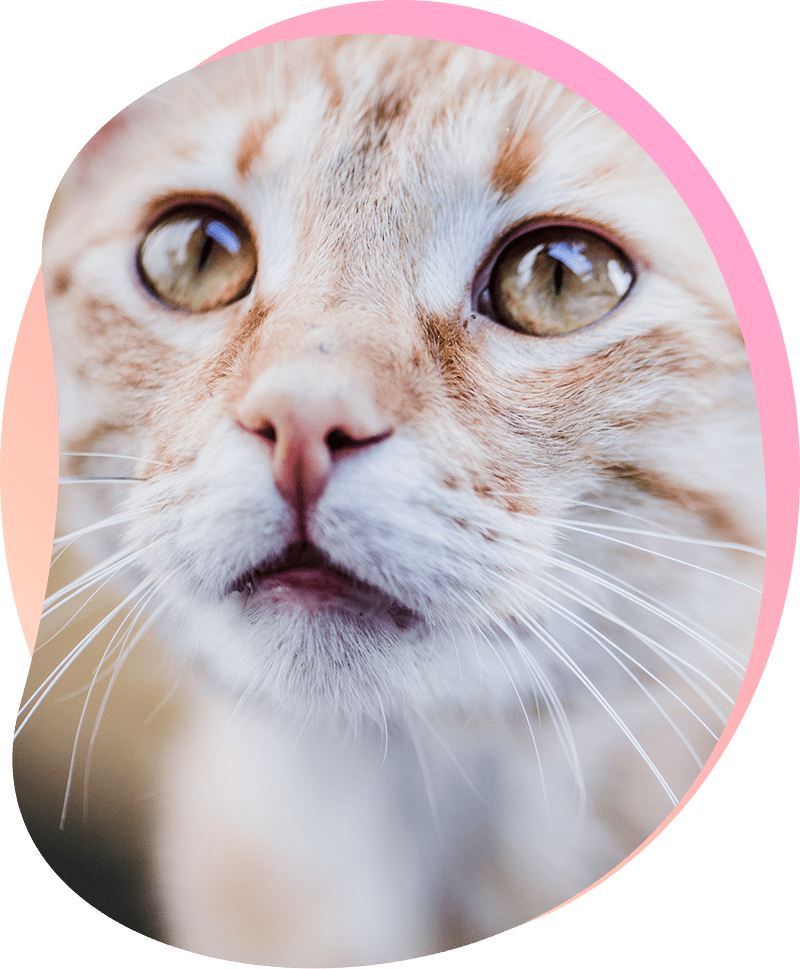 Obesity Treatment
For pets who suffer from obesity we offer intense, comprehensive weight loss programs tailored to the individual needs of the pet and the household.
Weight Maintenance
For pets who have successfully achieved their weight loss goals, we offer maintenance programs to preserve their improved quality of life.

Obesity Prevention
For pets predisposed to obesity and for pets where maintaining a healthy weight is imperative to manage an underlying condition, we offer prevention programs to mitigate the risk of obesity.